laundromat tweed heads
Gold Coast Coin Laundry
Tweed Heads South Laundromat is an affordable, modern and clean coin operated laundry on the Gold Coast.
From Doonas, to multiple loads of washing, our machines are big enough to handle anything. We even have a pet only machine for dog, cat & horse blankets!
Tweed Heads South Laundromat is the first express coin laundry in the south of Tweed Heads on the Gold Coast. We offer self serve operated washing machines and dryers, with an on site coin change machine and soap dispensers.
Feel at home with the modern design, large folding benches and 24/7 CCTV for added safety and security. Our location is really easy to find with tonnes of parking out the front and close to everything you need, with Tweed City right across the road.
We welcome both businesses and homes to use Tweed Heads South Laundromat!
SELF SERVICE LAUNDROMAT
Tweed Heads South Laundromat is a Scandinavian inspired laundromat with the most technologically advanced machines and systems from Dexter - imported from the USA. The machines are the fastest, most efficient and quiet pieces of technology on the market and are now available to residents and businesses in the Tweed Heads and Gold Coast Regions.
Washers
9kg Dexter Express Machines
$6
13kg Dexter Express Machines
$9
18kg Dexter Express Machine
$12
27kg Dexter Express Machine, also known as "Big Betty"
$15
dryers
13kg Gas Dryers
$1 for 7mins
23kg Gas Dryers
$1 for 5 mins
These Dryers are state of the art in Laundry technology and will have your clothes and towels dry in approximately 25 mins.
Tip: If it's a rainy day, get in early to avoid missing out on a machine - these dryers are extremely popular!
CHANGE & SOAP MACHINES
Sachets of Soap
Price: $2
Sachets of Softener
Price: $2
Coin changer takes $5, $10, $20 and $50 notes! So you don't get stuck without any coins.
DOG BLANKETS, HORSE RUGS, DOG BEDS...
We have a designated pet only machine here at Tweed Heads South Laundromat.
It's only fair that your pooch or animal friend gets nice clean laundry too! Regularly washing you pets laundry helps prevent flea infestations and other infections caused by dirty rugs.
Pet Wash Laundry
You can fit a massive 9kg of your pets laundry in our machine, which is more than what you could fit at home!
price
1 wash = $6
Open times:
The self service pet laundry machine is available for use between 5:30am and 10;00 pm, 365 days per year!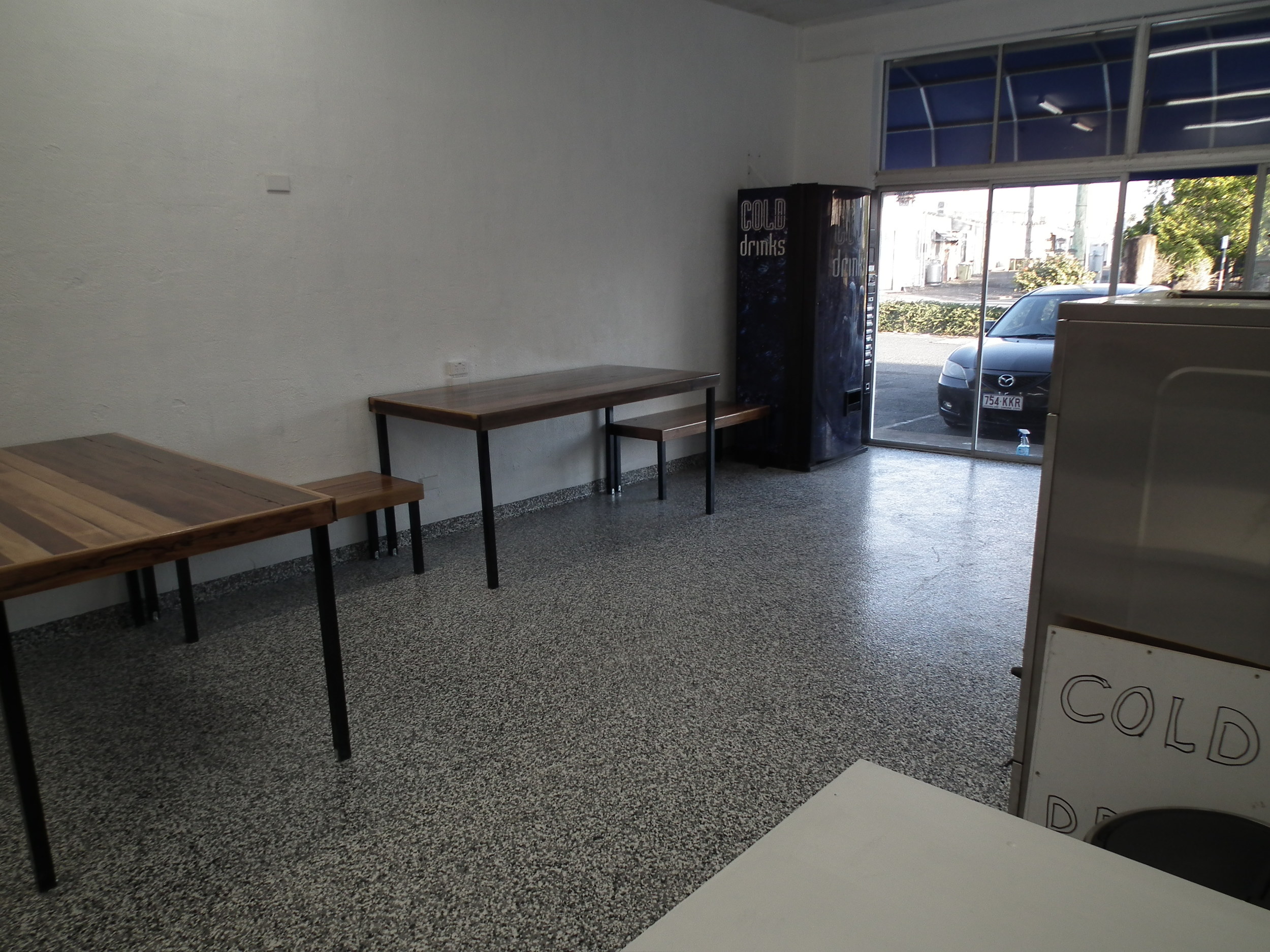 Our Location
AREAS WE SERVICE:
TWEED HEADS SOUTH, TWEED HEADS, TWEED HEADS WEST, BANORA POINT, TERRANORA, COOLANGATTA, BILAMBIL HEIGHTS, BILAMBIL, DUROBY, TUMBULGUM.